Home
The 2022 book of abstracts and the detailed program can be found

 .
The Organizers would like to share with you 
A 

video with the highlights

 of the congress (opening and closing ceremony and in between the plenary talk of Prof. Mojzsis).

Summary of the congress

 in Hungarian published in DÉL-DUNÁNTÚLI GAZDASÁG: A PÉCS - BARANYAI KERESKEDELMI ÉS IPARKAMARA LAPJA 24 : 5 pp. 23-23. (2022)
Hope to see you all in Pécs at the GeoMATES'24 congress!!!
INVITATION
Geomathematics in Earth & Environmental Sciences
22nd Hungarian Geomathematical Congress
The conference will be held from

19 - 21 May 2022 in Pécs, Hungary at the Pécs Regional Committee of the Hungarian Academy of Sciences.
Plenary talks will be given by
Qinghua Ding (University of California Santa Barbara)
Stephen Mojzsis (University of Colorado, ELKH CSFK)    
Sections/topics of the congress

Keynote speaker

Analysis of monitoring time series

Győző Jordán (Bálint Analitika Ltd.)

Mathematical aspects of reservoir geology

Assessment of geophysical datasets - interpretation & uncertainty

Climate modeling - extremes, past & future

István Geresdi (University of Pécs)

Data analysis in engineering geology

László Kovács (Kőmérő Ltd.)

Geoinformatics and

soil mapping

László Mucsi (University of Szeged)

Conquering space - remote sensing

Ferenc Fedor (GEOCHEM Ltd.)

Case studies and best practices in environmental- and bioinformatics

Sándor Gulyás (University of Szeged)
As in previous years, three short courses are organized for 19 May. 
We expect the participation of professionals whose research is concerned with the topic and work in related fields, and who would like to present their domestic and international achievements in lectures and/or posters or just participate as audience.
If you are coming from abroad please make sure you meet the requirements to enter the country. In addition, it is required by the organizers that all participants must have a valid Covid-19 green card.
| | | |
| --- | --- | --- |
| | On the occasion of GeoMATES '22, special issues will be published in International Journal on Geomathematics (Editor-In-Chief: Willi Freeden; SJR=Q1) and Central European Geology (Editor-In-Chief: Attila Demény), covering topics of the conference. The calls are exclusively for GeoMATES '22 participants. Submissions will be open between 1 Aug 2022 - 31 Sep 2022. | |
Proceedings of the previous GeoMATES conferences
The Topical collection of full papers in the International Journal on Geomathematics (Springer) can be found here
while the 2019 abstract book can be downloaded from .
The

special issue

of the 2015 congress published in Open Geosciences can be found

here

. 
 
We warmly welcome all colleagues!
The Directorate of the Geomathematics and Informatics Section of the Hungarian Geological Society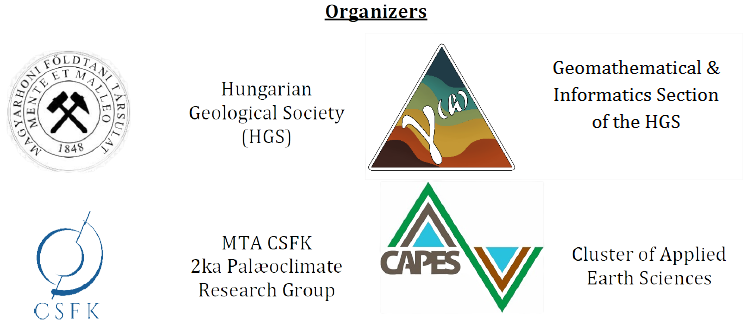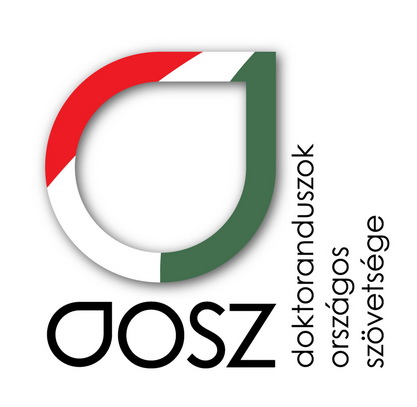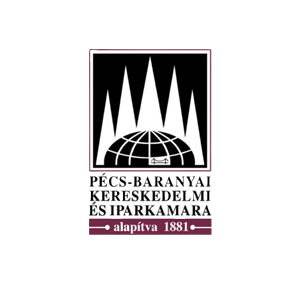 Financial support from

| | |
| --- | --- |
| | |
The project was supported by the Ministry of Innovation and Technology, financed from the National Research, Development and Innovation Fund and implemented in accordance with the grant document issued by the National Research, Development and Innovation Office.