VENUE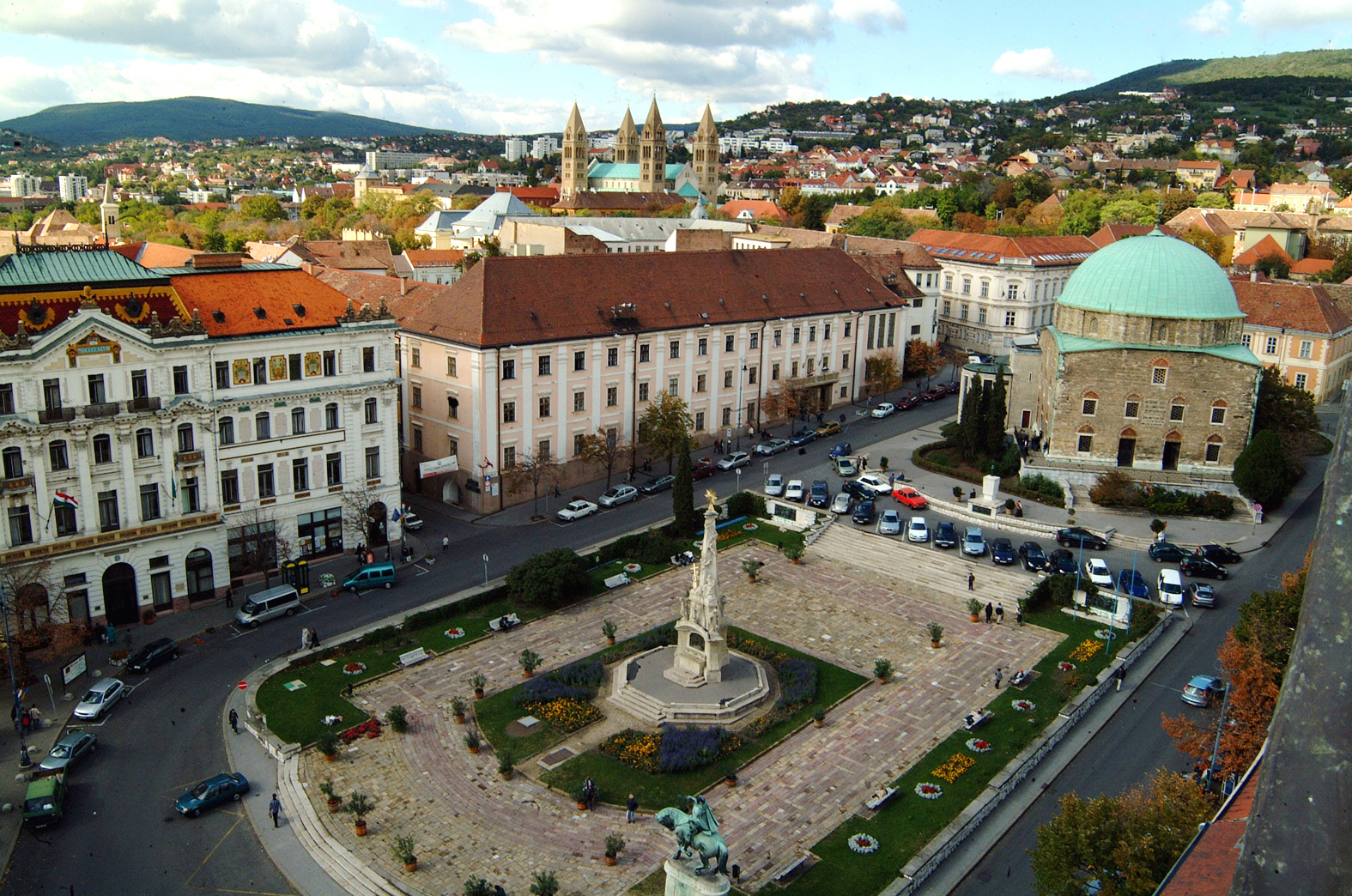 Participants will have the chance to get to know the city of Pécs with all of its attractions: ancient tombs, Turkish remains, the Zsolnay Porcelain Manufactory, University of Pécs, champagne and wine cellars etc.
An icebreaker takes place at the Nana Bistro & Bar on Thursday May 16.
The conference takes place in the Pécs Regional Committee of the Hungarian Academy of Sciences (H-7624 Pécs, Jurisics M. str. 44.), located near the old-town of Pécs.
The conference dinner will take place in the Pezsgőház (Champagne house) on Friday May 17, starting at 19:30.
The conference dinner is not included in the conference fee. For details see Registration.